A suite of product photography created to be used in a social media marketing campaign. The goal of the campaign was to create awareness and promote a gift store within an Art Centre through imagery that invites the viewer to 'add a little bit of art' into their everyday life.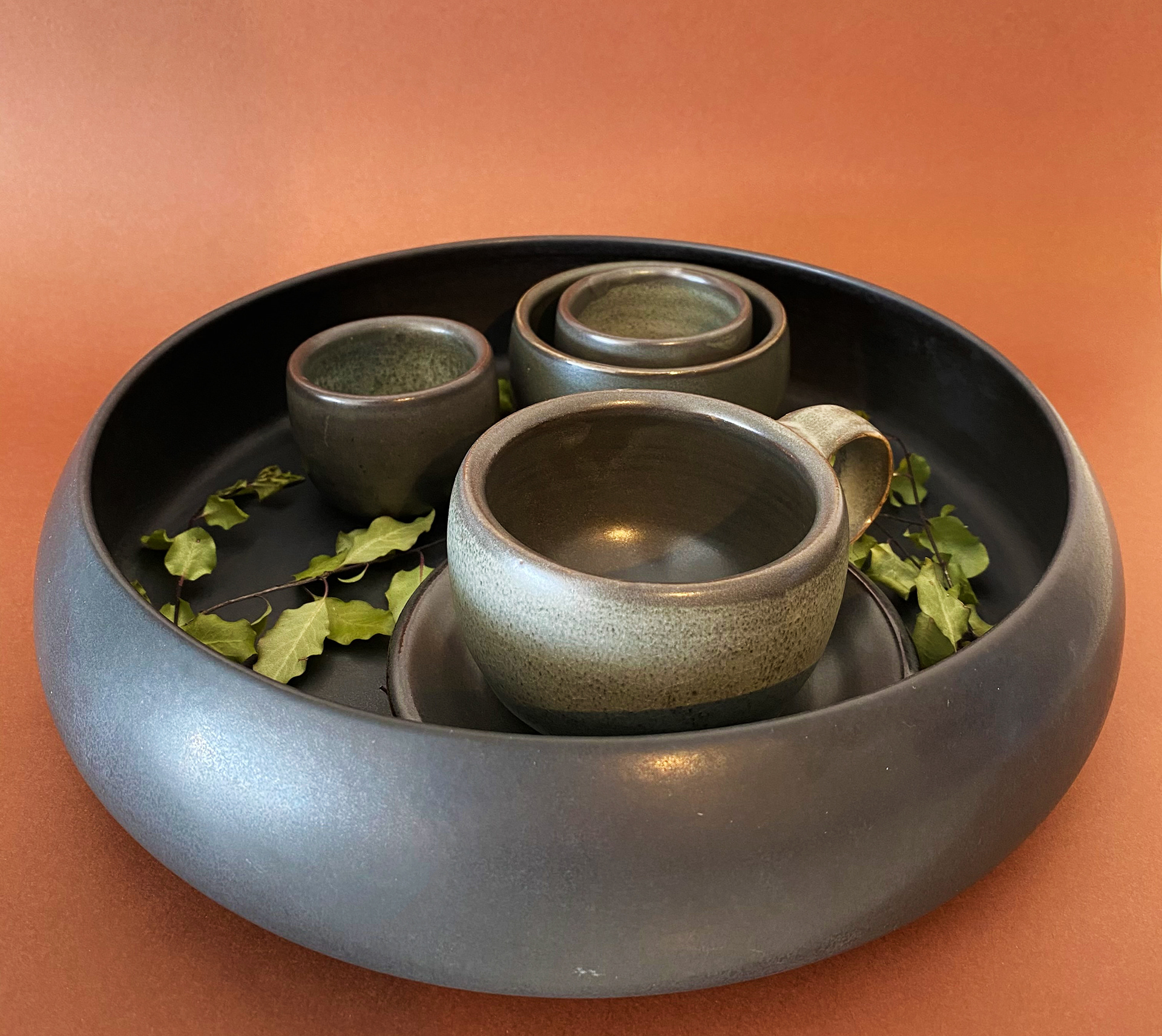 Examples of the social media and email marketing application.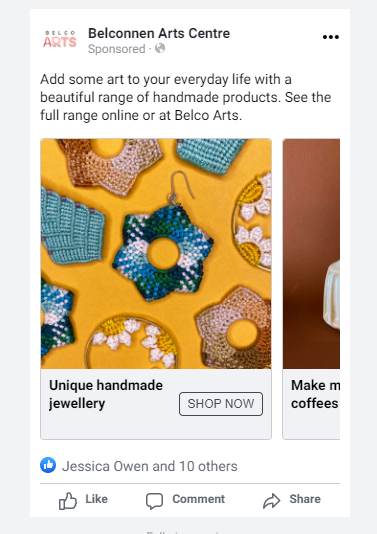 This project was completed for a gift store within an art centre. the purpose of the project was to style and photograph a series of products to be utilised in the promotion of the business through a social media advertising campaign.